Providing Analytic Services and Database Management Consultations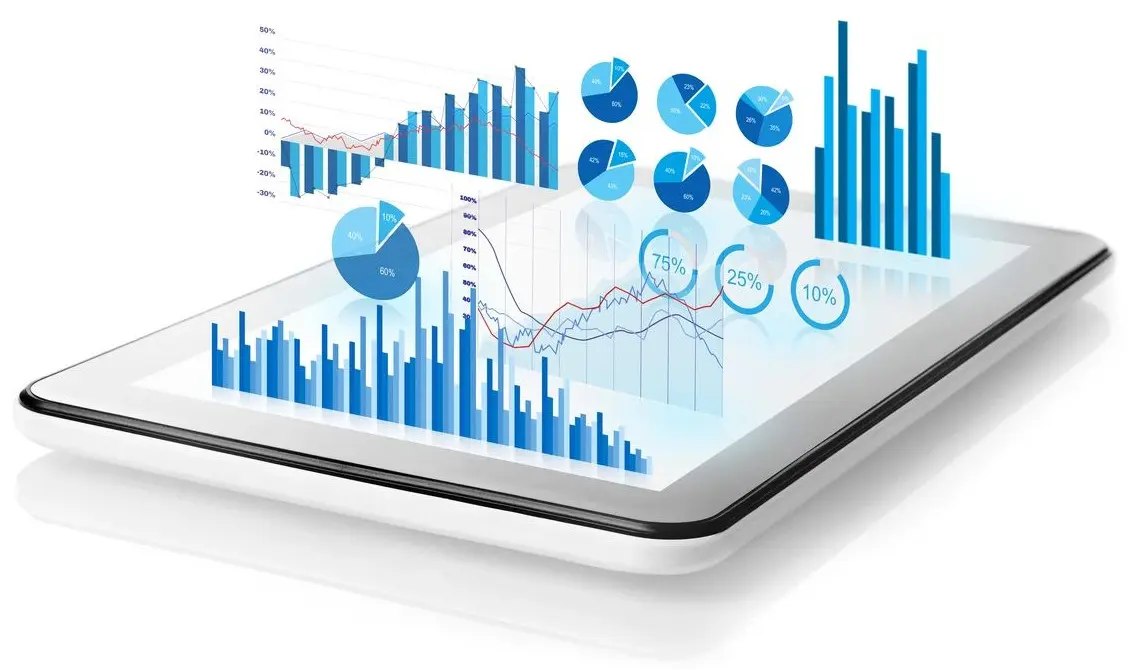 Organizing Information
Through Expert Data Analytics
Our Power BI Consulting Service is based on 10+ years of experience. We'll define your BI strategy, architect and implement all the needed infrastructure, and turn your data into comprehensive and flexible Power BI dashboards to empower decision-making.
Ask Our Power BI Consultants About:
Planning and Designing a Dashboard
Our Power BI Consulting team stands for high quality and results that drive innovation and empower decision-makers with business-critical insights. Our Power BI Consulting Services to help your organization to:
Our Power BI Consulting Service include a comprehensive consult to help identify gaps and opportunities through providing powerful insights through dashboards and data visualizations leveraging Power BI. Power BI is a Microsoft tool that provides businesses with a 360-degree view of their business with business intelligence. We want to provide you with those insights so that you can make educated decisions based on all components of the business holistically.
Ready To Use Your Data for Insights?
Let BI Consulting Services Help!
Ready To Use Your Data for Insights?
Let BI Consulting Services Help!
What Is Microsoft Power BI?
Microsoft Power BI has evolved into a leading Business Intelligence and Analytics tool, providing forward-thinking organizations with a powerful reporting and analytics solution. With Power BI, businesses can easily extract and convert data from multiple disparate sources to gain valuable insights. Its self-service analytics capabilities and interactive visualization opportunities offer an unparalleled user experience.
By using Power BI, organizations can analyze data from various perspectives without relying on IT support to build and administer reports for end-users. This means that all business users can leverage Power BI's capabilities to pull out meaningful insights and make informed decisions based on the data.
As a leading Power BI consulting firm, we can help you unleash the full potential of this incredible tool. Our team of experienced BI consultants can guide you through the process of creating stunning data visualizations and dashboards using Power BI. Contact us today to learn more about how we can help you achieve your business goals with Power BI.
Some of the unique Power BI benefits are: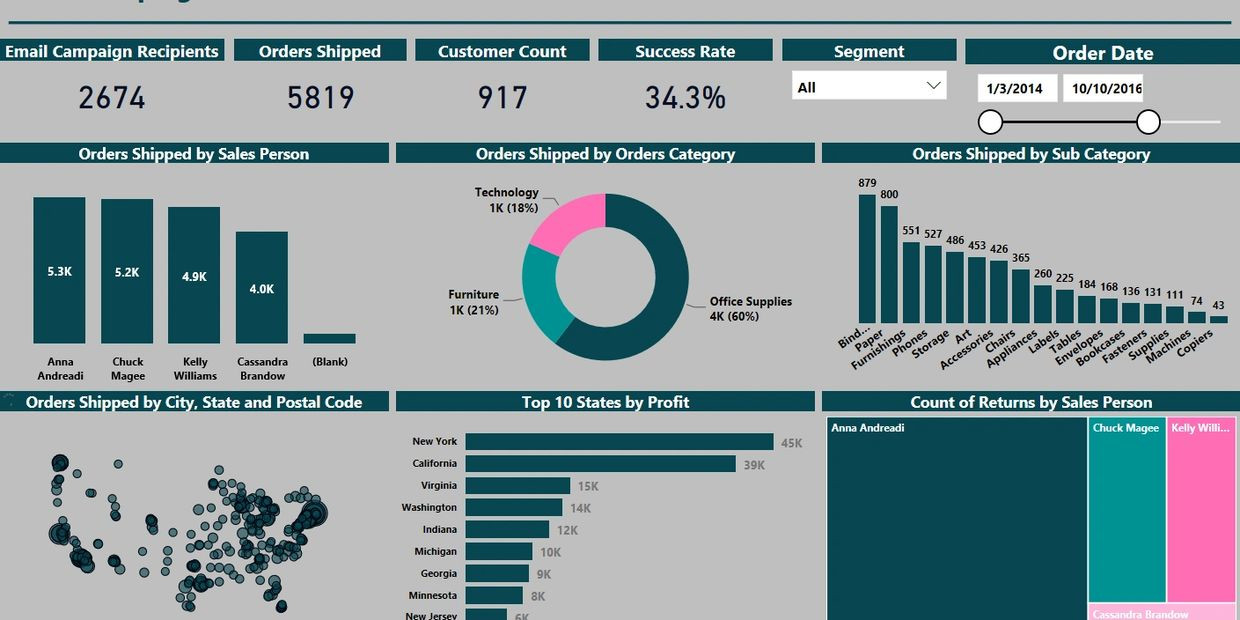 Get Insights from Your Data. Effortlessly.
Are you looking to quickly gain insights from your data? Our Two-Week Power BI Quick Start program is the perfect solution for you! With our Power BI Consulting Services team leading the charge, we will work with you to design an initial data model using your own data, delivering insights you may never have had before – and all within just 2 weeks!
Here's what's included in our Two-Week Power BI Quick Start program:
We'll meet with your organization to determine your specific requirements for a Power BI proof of concept (POC).

Our team will then provision and configure Power BI to create a POC site tailored to your needs.

We'll also associate your Office 365 subscription to Power BI, if applicable, to ensure a seamless integration.

Our expert consultants will create a POC data model using 1-2 data sources, such as internal spreadsheets, text files, or other sources as applicable, providing you with the initial insights into your data.

We'll also create a dashboard of up to five common visualizations of the POC data model, allowing you to easily explore and understand your data.

Finally, we'll create a roadmap of the next steps for your Power BI implementation, ensuring that you are well-equipped to continue deriving insights from your data long after our engagement has ended.
Our Two-Week Power BI Quick Start program provides your organization with an opportunity to experience the power of Power BI in a quick and cost-effective manner. So why wait? Contact us today to learn more about how we can help you unlock the insights hidden within your data and drive your business forward!
Once your two-week jump start is completed you can migrate to our monthly full-service outsourced business intelligence model.
Microsoft Power BI Is a Gartner Magic Quadrant Leader
What does the complete Gartner Magic Quadrant report say about Microsoft Power BI?
Microsoft offers data preparation, visual-based data discovery, interactive dashboards, and augmented analytics via a single product, Power BI. It is available as a SaaS option running in the Azure cloud or as an on-premises option in Power BI Report Server. Power BI Desktop can be used as a stand-alone, free personal analysis tool. It is also required when power users are authoring complex data mashups involving on-premises data sources.
Although Power BI started out being used primarily as a self-service analytics and BI tool, Microsoft's reference customers now use it mainly for decentralized analytics (61%) and agile, centralized BI provisioning (54%).
Microsoft is a leader. It has a comprehensive and visionary product roadmap aimed at globalizing and democratizing Power BI for all analytics use cases. At the same time, it continues to demonstrate strong uptake and global adoption of Power BI, with high levels of customer satisfaction.