Business intelligence is the key component in the drive to be agile, competitive, and effective. As businesses grow, it becomes very difficult to manage data being generated regularly. This in turn creates a roadblock for data-driven enterprises who wish to harness their data for driving business decision making. Also, the siloing effect and biased reporting structures across enterprises create a situation, where key decision-makers are forced to make decisions based on partially correct data.
This is why business intelligence systems are being embraced to a great extent. Putting an analytical system in place to effectively analyze data helps an enterprise discover useful information, suggest conclusions and support enhanced decision making.
Microsoft with its proven track record in the field of technology has come to the forefront with the introduction of its compelling analytics tool, Power BI. This report authoring tool allows enterprises to easily visualize and analyze their enterprise data to transform their operations.
POWER BI ONLINE

Power BI Online is a cloud-based application that works on the Microsoft Azure platform...

POWER BI PRO

The Pro users help in collaboration and interaction with users across the workspace...

POWER BI PREMIUM

The Premium version is capacity-based depending upon the number of users accessing...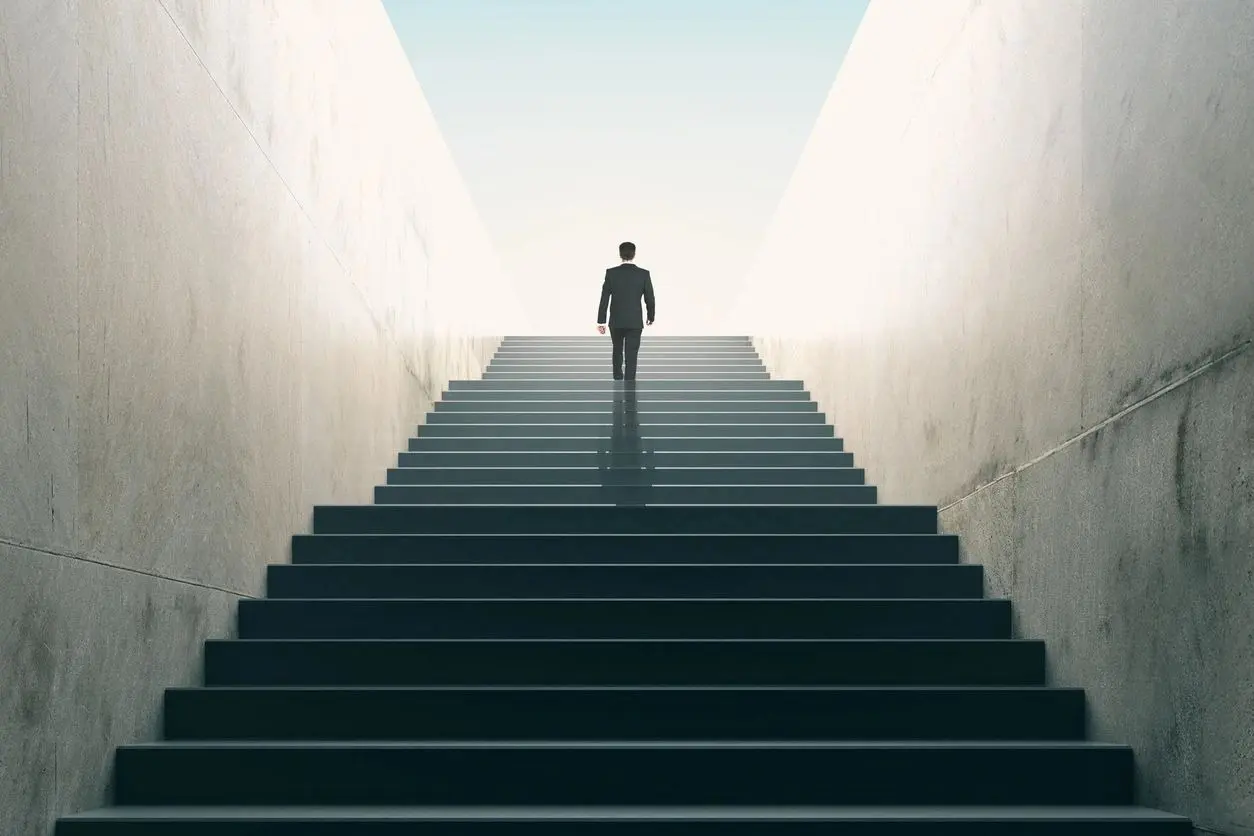 HERE ARE A FEW VALUED COMPETENCIES OF THE MICROSOFT POWER BI TOOL:
Integrates seamlessly with existing applications
Rich personalized dashboards
No memory and speed constraints
Helping People Help Others

Building Meaningful Relationships
Giving People Ownership Over Their Time

Asking The Right Questions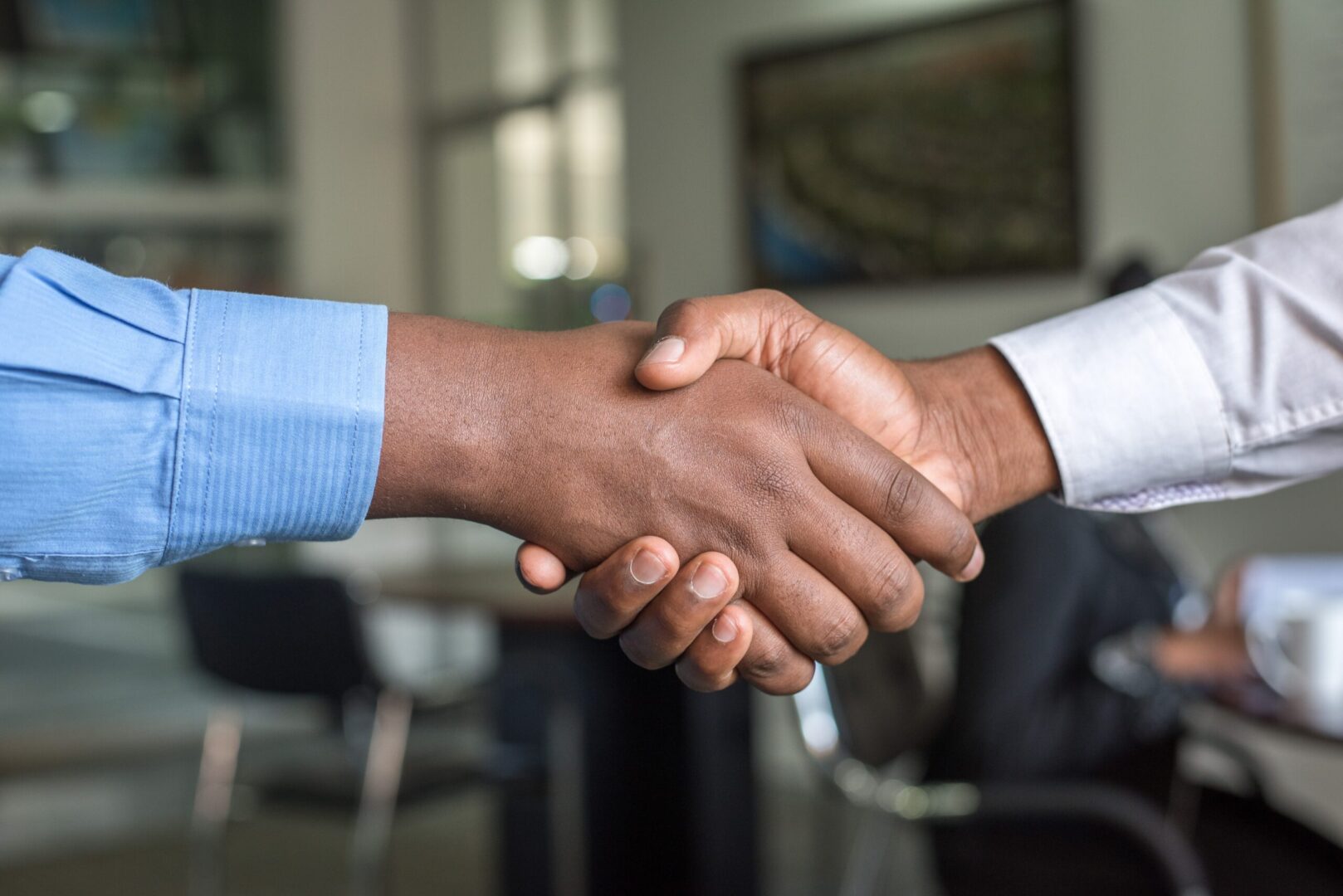 Want to know more about Power BI? Take a look at this introductory video on the power of this amazing business intelligence tool!