Managing Your
Data Warehouse for Faster Insights
Your data warehouse can finally keep up with changing business needs.
We utilize Microsoft Azure technology to provide cloud-based solutions at the enterprise level like PaaS and SaaS custom systems.
Master Data and Metadata Management (MDM)
Data Integration and Definition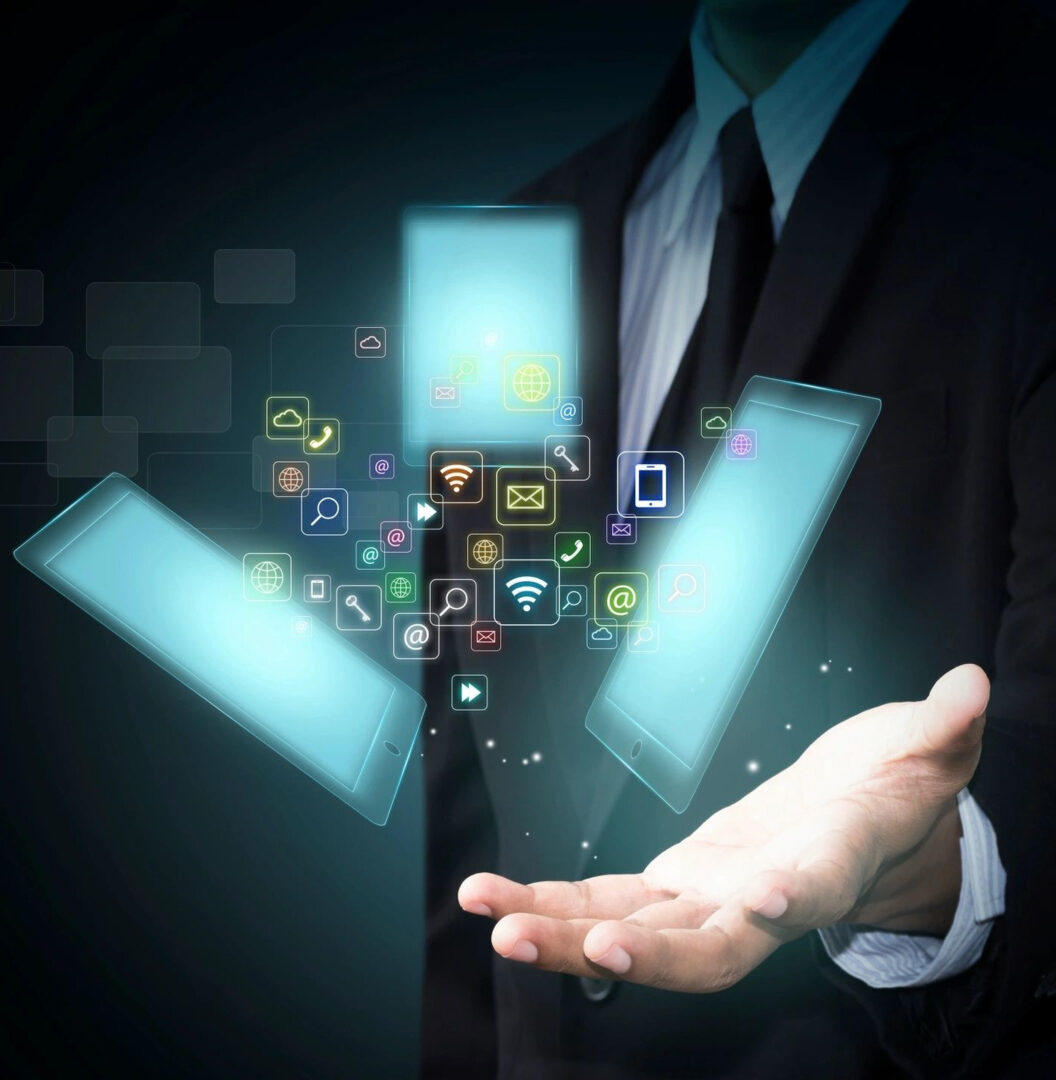 We also provide a wide range of cloud services from common to cutting-edge, digitization transformation systems.
Data Management Consultants Can Save Your Assets
Your company's data is one of its most valuable assets. So, creating data management policies, procedures, and processes to ensure it remains accurate, secure, accessible, and usable for analytics insights should be a top priority. 
No matter what your current analytics maturity level, BI Consulting Services can help your company create and implement a solid data management process. We will benchmark your current status and design a roadmap to help you grow from there.
Ready To Start Using Microsoft Azure?