QuickBooks &
Power BI Integration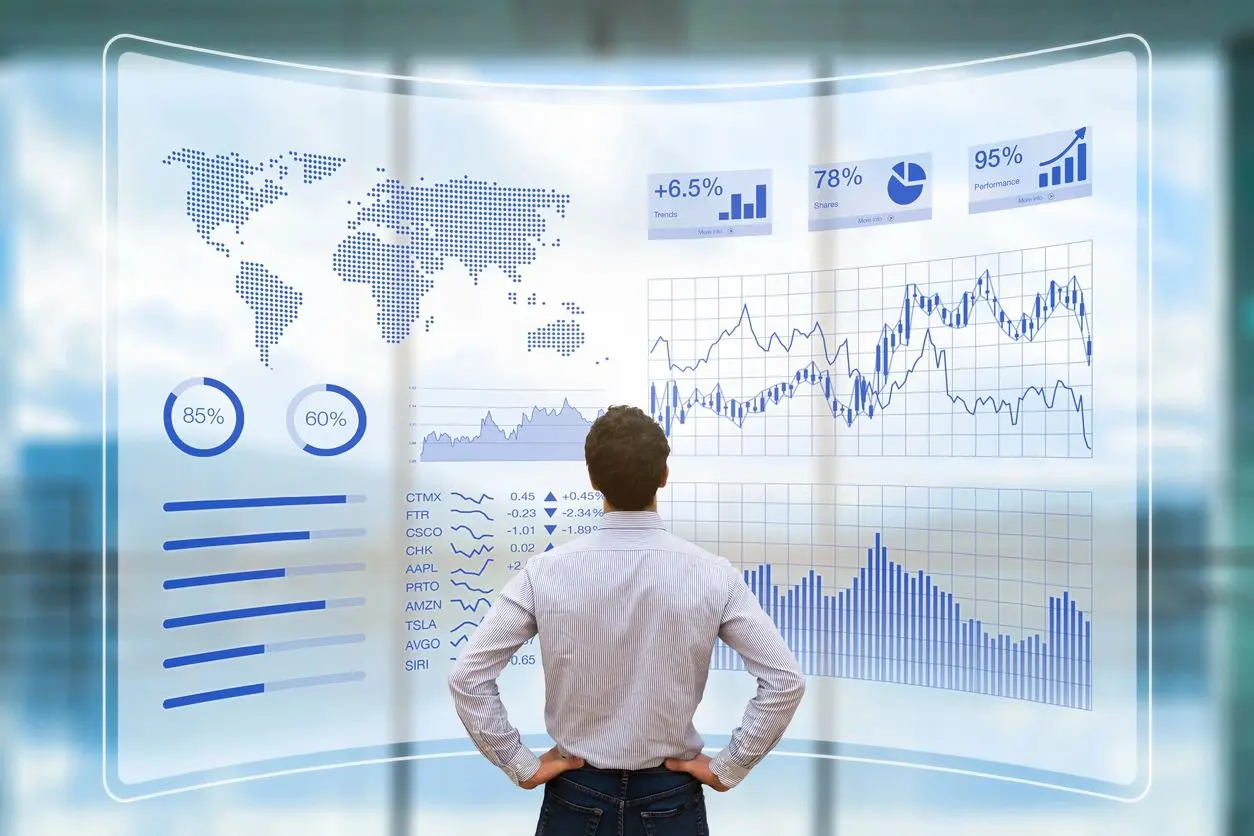 A QuickBooks sample is below for you to try out!
QuickBooks is Intuit's accounting software (with over 5.6 million customers and counting), which is available in both Desktop and Online editions. Targeted at small and medium-sized businesses, it manages payroll, inventory, and sales, and includes marketing tools, merchant services, and training resources.
Power BI allows you to integrate your financials into a comprehensive report and provide real-time analytics to your team. When you connect to your QuickBooks data to Power BI you get the opportunity to build out Power BI reports that provide insights about your business cash flow, profitability, customers, and more. Use the dashboard and reports as they are, or customize them to highlight the information you care most about.
Learn More about Power BI and the Quickbooks Integration and how you can use that feature as well in the Power BI Service:
https://powerbi.microsoft.com/en-us/blog/power-bi-and-quickbooks-online-finances-made-simple/
The Power BI Service version does not provide all the integration you see above the sample report BICS created but it will give you a quick snapshot into your financial position quickly and effectively. Reach out to BICS if you would like to start analyzing your data inside Power BI.
Learn more about how BI Consulting Services, LLC can assist your organization in providing a competitive advantage in how you analyze and display your financial, point of sale, and other business-related data in a consolidated and insightful view.
QuickBooks Power BI Report Sample