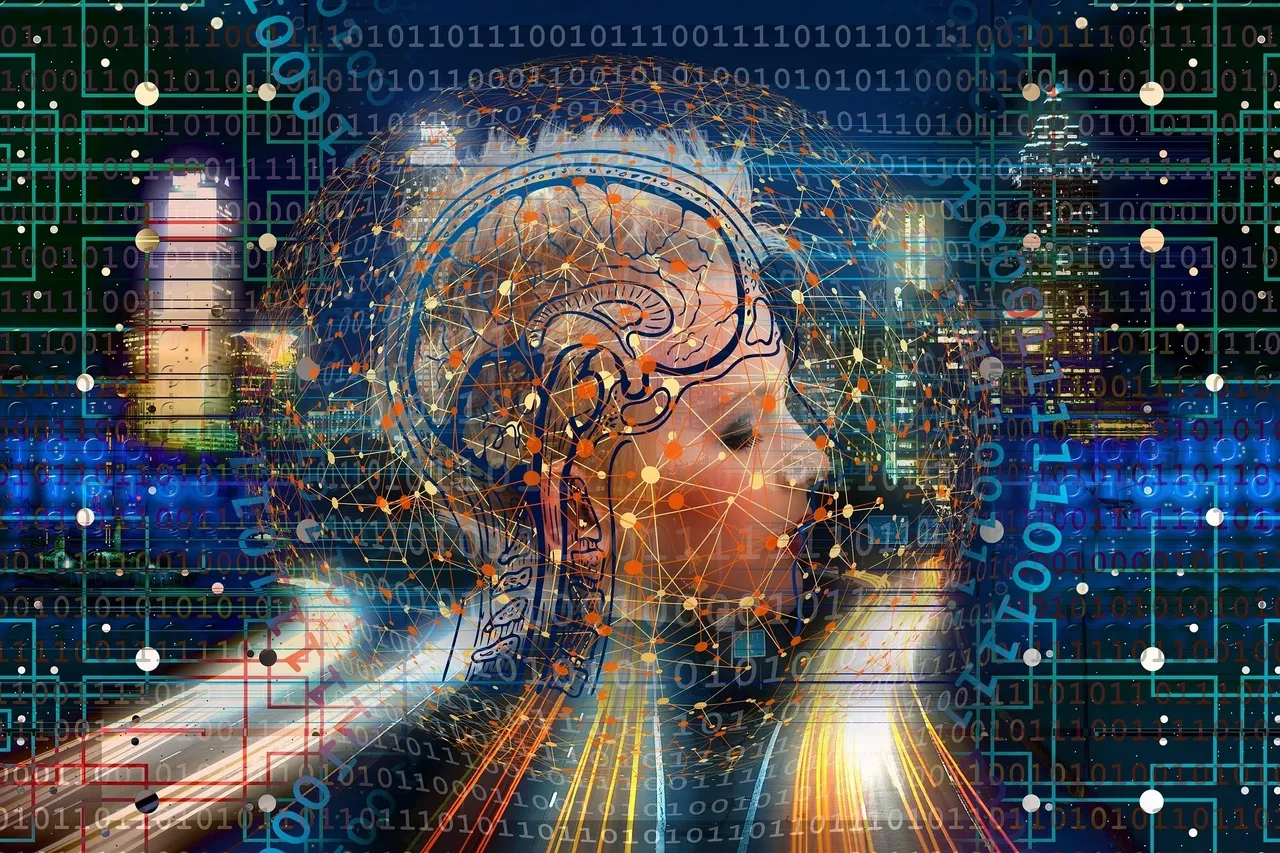 Analysis and Insight Data Phase
The final phase of the data cycle in any business is the analysis and insight data phase. This phase requires a data expert (data analyst or data scientist) to transform the processed data (numbers, images) into information (transformed data that prompts business users to understand their business processes) that produces insights (interpreted information that spurs business users to take actions to improve their business).
In this stage, the data expert explores the processed data using different techniques and methods to give meaningful information that has the possibility to give business users insights about their business.
The methods/techniques employed are usually mathematical, statistical, machine learning, artificial intelligence and algorithms to unravel logical and computational patterns and arguments for the executive team. Techniques like data visualization would be helpful in this phase. There is a saying that goes like this, "A picture is worth a thousand words".
Visualizing data provides a good platform from which to reveal hidden behaviours within datasets. It makes it easier to communicate one's findings across a broad class of stakeholders (internal and external). There are three key components needed when building data visualization for a business front.
They are data, visualization design and, the functionality of visualization. With the use of tools like PowerBI, Excel, Google Data Studio, one can develop robust data visualizations that deliver insights.
Conclusion

Good knowledge and administration of the business data cycle can improve any business process/performance by a great magnitude. Every stakeholder within the business should be educated about this framework. This helps them effectively communicate with the data team as well as become data evangelists within their influence. Any phase that limits the usefulness of the data within the business can be identified and addressed.

Find out how best to embark on this process by getting a free 30 minutes consulting with us!