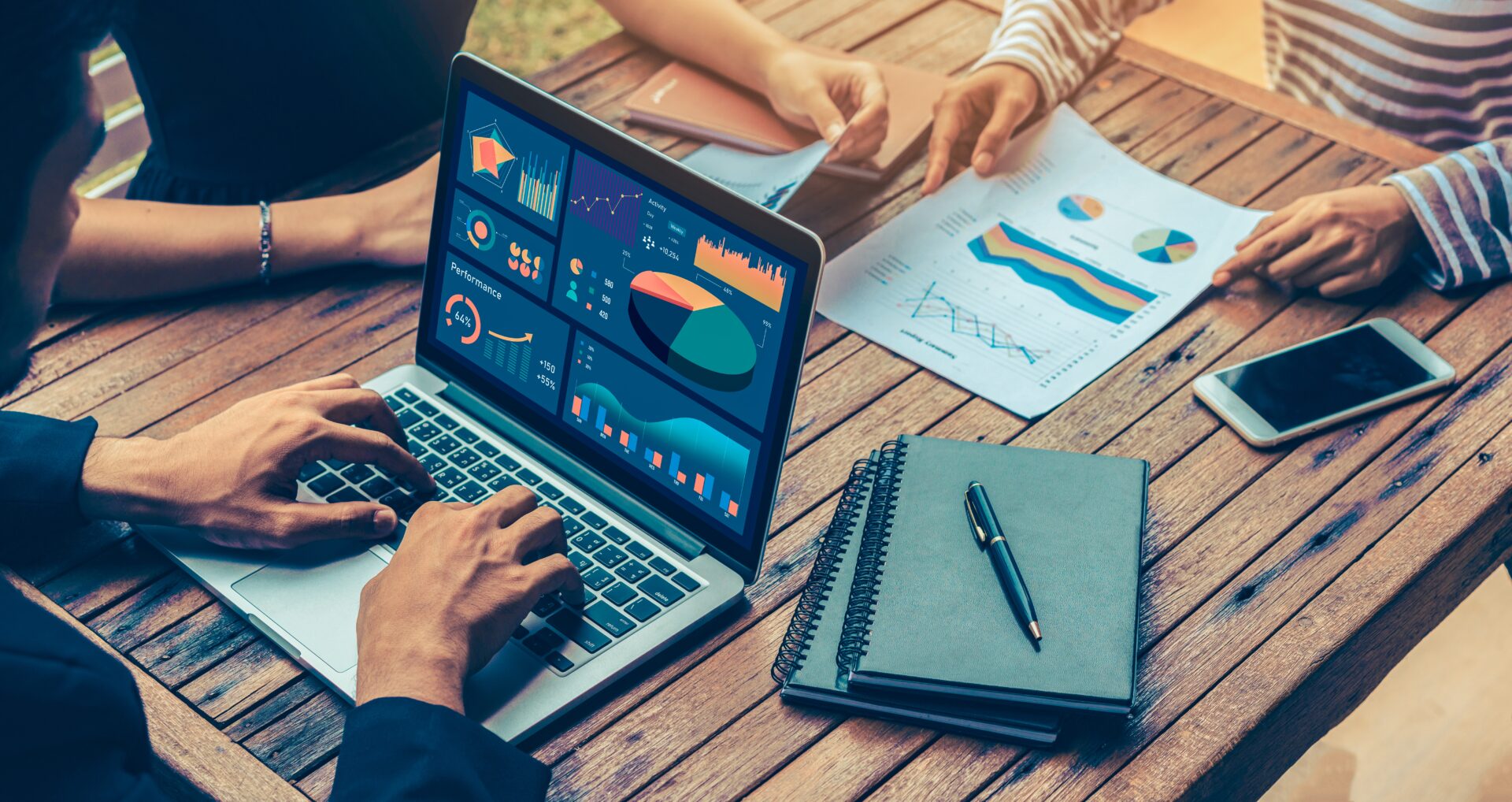 Introduction
The beginning of the year offers opportunities to start fresh as we press toward our goals and expectations. Science and technology are changing at a fast pace. There Is a need to evolve as a data analyst in a bid to meet the ever-demanding needs in data science. The year 2023 has many amazing opportunities that data analysts can maximize, just as the new challenges they must brace up for.  
Opportunities for Data Analysts in 2023
Every step we take into the new year opens the door to opportunities that data analysts can make good use of. Gartner predicted that in 2023, the majority of enterprise companies will have their data stored in a public cloud data warehouse. With most companies only analyzing 12% of their data, these are a few needs data analysts must meet in 2023.
The Rise of the Fractional Data Analyst
After the COVID-19 pandemic, fractional work opportunities sprung to higher heights. Most agile organizations are adjusting to a permanent remote or hybrid work model hence their workforce comprises fractional staff especially those in the IT and Tech department. Agile organizations usually prefer to hire fractional data analysts due to the cost implications. According to Glass Door; entry-level analysts are typically $60-75k per year while high-end analysts are $100k per year. Fractional Data analysts are typically contract workers: who get engaged in these organizations on a 6-month minimum contract, month-to-month, or project-based contract. Such arrangements ensure that these organizations do not have any obligation to pay for PTO, benefits, insurance, and other related fees. Fractional Data Analysts usually render services to different organizations on a flexible schedule. This offers them an opportunity to work on different projects while giving them the to build relationships and improve their communication skills and technical skills.
New Analytics Technology Options
For data analysts to meet the ever-increasing data demands, they must open their doors to new technologies and skill sets. Data science technology optimizes a company's business strategy by using the company's data to uncover insights. A recent finding shows that 63% of employees report they cannot gather insights in their required timeframe due to outdated technology and overworked business intelligence (BI) staff within their team. With a clear demand for organizations to store their data in cloud data warehouse environments like Snowflake, Amazon Redshift, and Google Big Query, data analysts must upgrade their skill set to render such services. 
Unlimited Learning Possibilities
The introduction of online learning solutions has made it for fractional data analysts to adopt the continual learning culture. The schedule flexibility allows them to enroll in training modules on various learning platforms like Edx [Harvard], Udemy, Kaggle, Pluralsight, Coursera, and others. The learning platforms offer the teacher-student custom learning pace which allows a great balance of work, studies, and life. A wide selection of programs is offered to the learners in an accessible manner in various formats (videos, eBooks, images). Fractional data analysts can connect and interact with others via the forums or discussions provided in these programs.  This learning option is relatively cost–effective compared to traditional education. Payments can be done in installments or per learning modules. Scholarships are available for these programs. Certificates awarded by these learning positions are competitive and accepted by leading organizations.
Final Words
Due to a lack of skilled talent in data analytics and software engineering, around forty (40) million technical jobs go unfulfilled. The U.S. Labour Department predicted 85.2 million jobs will not have competent workers by 2030. Agile organizations operating on hybrid work models are seeking fractional data analysts. Though there may have difficulty collaborating in a remote set-up, online collaborative tools like Microsoft Teams, and Slack can be used to overcome such. Fractional Data analysts must embrace continual learning ethics so they can get the right skills for the ever-changing technology needs.