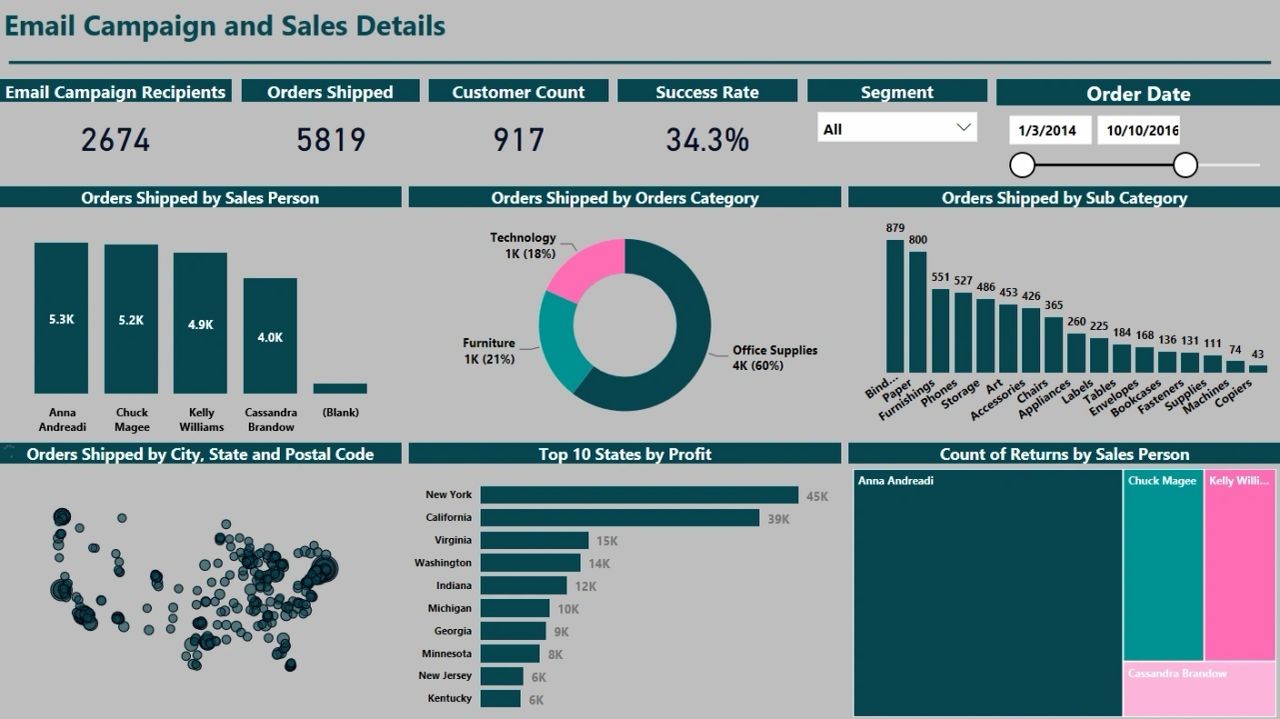 Curious on how to build an eye catching dashboard in Power BI?
I have many clients who are interested in better understanding how various components of their business is performing. Imagine sending out email campaigns once a week to thousands of current or potential clients and not understanding if those individuals you are emailing are purchasing on your website or renewing their memberships or performing any task that helps you Generate Revenue? Power BI provides you a great way of analyzing your data and determining the success rate of a recent campaign or all campaigns for a period. Enjoy this free video on how to build your first Power BI report.
Interested in having BI Consulting Services help you on your upcoming deployment? Our team of business intelligence experts are sure to provide you with meaningful and insightful reports that are ready to use within your organization. Reach out now and we will do a 2 week jump start on your project! This allows you to have a prototype or a sample report for your leadership to begin using quickly so they can see the true benefits of this powerful tool.