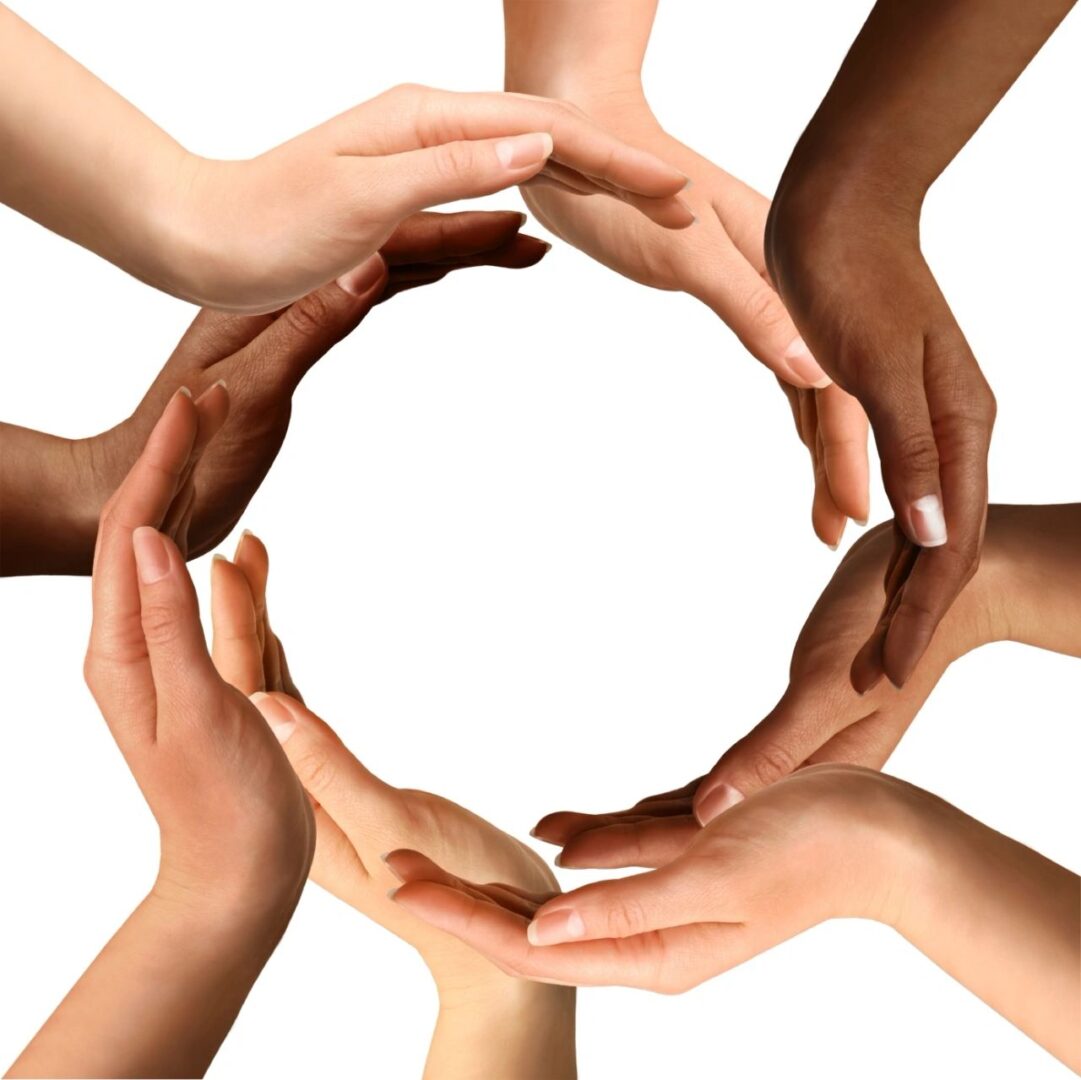 Philanthropy and Power BI
Do you work for a nonprofit, private foundation, or a corporate foundation? Are you constantly struggling to get information out of systems like CyberGrants, MicroEdge, or Benevity?
These are amazing systems that are capable of providing you everything you need to ensure your clients and employees have an easy and interactive interface for grant applications and for employees to log their volunteer hours; however, in many cases the reporting capabilities are lacking. Especially, if you are looking for a consolidated look at both your corporate give and your employee give. In many cases, it is impossible to get as granular as you would like about the good you are doing in the communities that you are supporting on an annual basis.
Power BI provides you with the ability to create consolidated reports that you can share with your leadership on their computers, mobile devices, and on their tables or iPads.
At BI Consulting we believe that every Foundation needs to be able to showcase the great good they are doing in the communities they serve and we know that requires a powerful reporting tool. Below is a link to a sample Power BI dashboard that is showcasing both employee give and grant spending in a consolidated method. We provide reports how you want them and when you want them. We are so confident you will love the dashboards that we build the first dashboard sample report is FREE. We look forward to hearing from you soon.
Sample Power BI Dashboard
Visit our website and fill out the Contact Us to learn more.