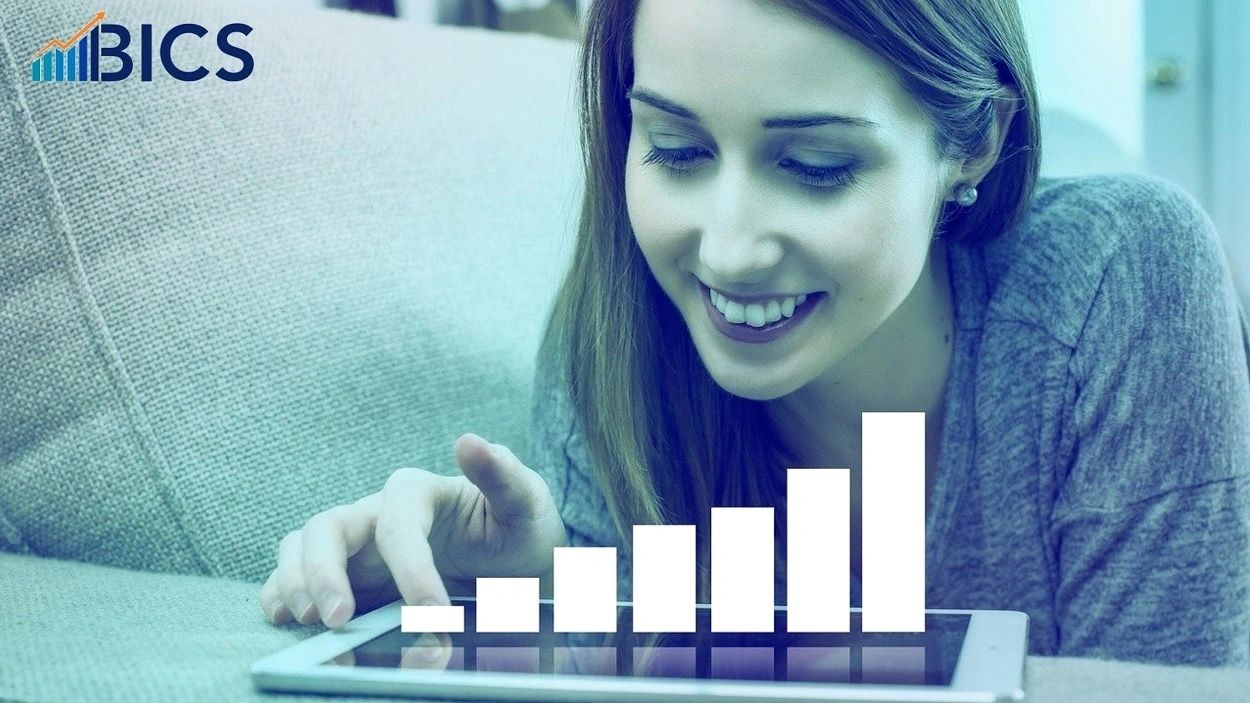 Top 10 Reasons To Switch To Microsoft Power BI
Power BI has recently emerged as one of the top tools for generating interactive visualizations and robust reports that utilize data from multiple data sources. But why should you switch to it if you are hands-on with other tools like PowerPoint and Excel? Read on to find out more. 
1. Seamless data connections
With Power BI, you can connect more than 70 connections! Whether you use cloud applications like Google Analytics, Azure Data Warehouse, and SalesForce, or traditional file types like Excel spreadsheets and CSVs, Power BI can load data effortlessly.
What's more, you can pull up built-in dashboards in a few seconds and get data analysis done within a couple of minutes.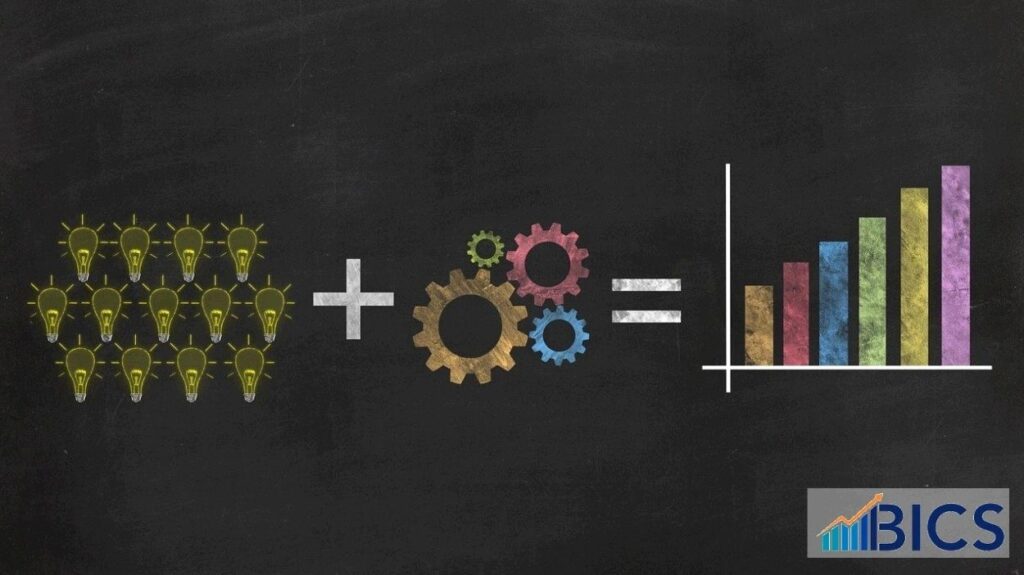 2. It is robust 
While its traditional counterparts like Microsoft Excel tend to slow down when processing large files, Power BI can handle this effortlessly. Its powerful engine compresses files around 1 GB in size, to a modest 200 MB on average, meaning you can work on large datasets without any hiccups.
Moreover, the tool regularly refreshes the datasets loaded into it to give you a crisp experience and updated visuals. 
3. Wide range of visuals
There is a bucketload of ready to use visual options in the tools, each customizable to your requirements. However, if you do not fancy pie-charts, waterfalls, columns, maps, and bars, the Appstore Marketplace gives you fresh, out-of-the-box visuals submitted by developers.
The icing on the cake – you can create your own visuals if none of these resonate with your demands. 
4. Integration with 'R'
Power BI is easy to use. However, its strength lies in its features that cater to all types of audiences. If you are a data scientist or a statistician, you will be delighted to note that Power BI integrates with 'R', the open-source programming language.
With this feature, you can integrate complex R visualizations displaying metrics, and data relationships, straight into the dashboard. 
5. A notch above Excel
If you or your team face trouble transitioning from Excel to another tool, Power BI makes it easier. Power BI presents a user interface akin to Excel. Heck, you do not even need to import Excel files. Just click on 'Analyze in Excel', and you are good to go!
Excel integration into Power BI is also a blessing for advanced Excel users. If you fall into this category, you will have a blast! DAX (Data Analysis Expressions) can be utilized here, just like in Excel, to uncover deep patterns hidden in data. 
6. It is secure and aids in data governance 
Power BI enables you to maintain user access levels and data security in a single, easy to manage platform. There is no need for multiple tools to manage compliance and data governance.
Azure Active Directory is built-in and facilitates unified login – meaning you can use your Power BI logins to access multiple platforms. 
7. Certified leader
Power BI has qualified into the 'Gartner's Magic Quadrant for analytics and business intelligence platforms' list time and again. The world of data science and analytics identifies and relies upon the ingenious design of this tool.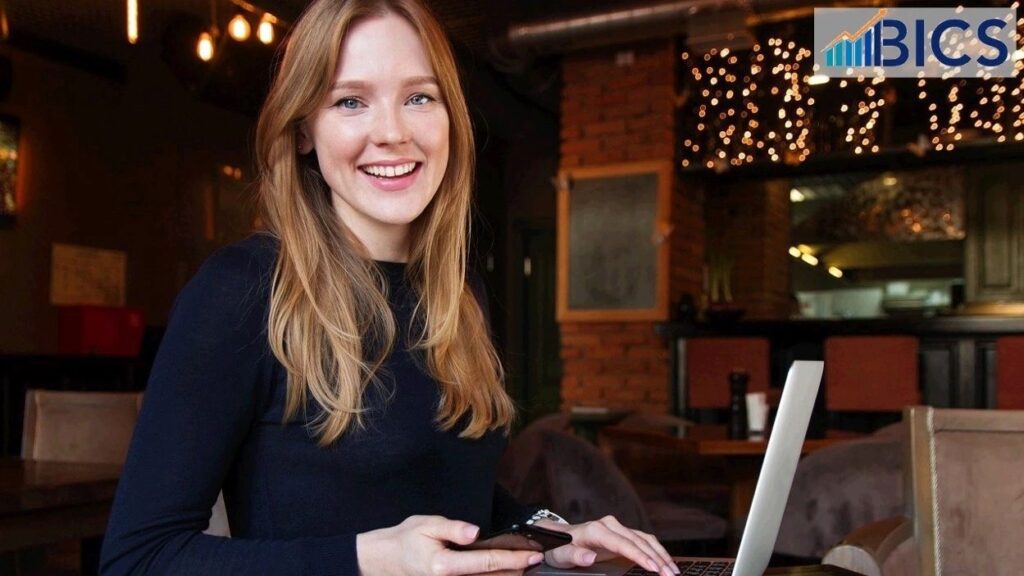 8. Customizable navigation
One of the key features of the tool is 'app navigation experiences'. Using this, you can personalize the navigation experience for users. This not only helps them to discover content faster but also facilitates the coordination amongst reports and dashboards.
9. Advanced AI
As a Power BI user, you can utilize machine learning models, perform image recognition, and utilize text analytics. Each new update in the software brings more features and capabilities to the tool. 
10. Assistive Q&A 
The Q&A feature comes in handy when you need any information for a specific part of the report. It is so user friendly that you do not even need to enter any code and only need to ask the question in plain English!
The tool uses powerful natural language query engines to drive this feature that is only getting more intuitive with time.
Power BI is a complete business analytics tool that helps you perform the most daunting tasks with phenomenal ease. A plethora of features, advanced visualizations, and interactive dashboards make it one of the most versatile tools for data scientists and report makers.